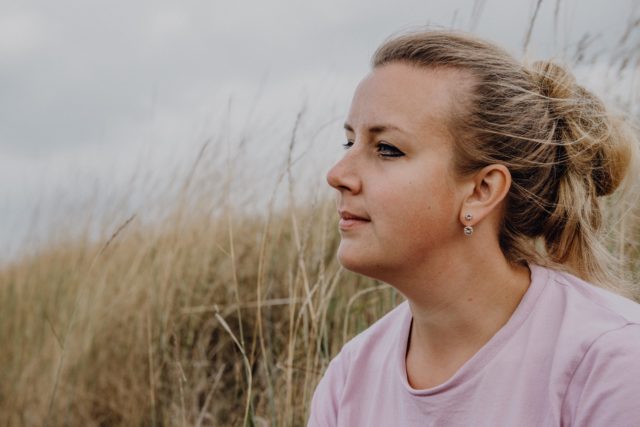 Julia & Jan – Hochzeitsfotografen aus Oldenburg!
VISUAL STORYTELLER
Wir sind Julia & Jan- Herz und Verstand, Frühaufsteher und Nachteule, Künstler und Designer, Mama und Papa. Wir sind beste Freunde die sich ohne Worte verstehen. Gemeinsam sind wir Liebende Eltern von zwei wunderbaren Mädchen und gemeinsam leben wir unsere Leidenschaft, die Fotografie.
Wir freuen uns auf neue Abenteuer und sind gespannt auf Euch und Eure Geschichte.
NO COUNTRY, CITY OR MOUNTAIN TOP IS OFF LIMITS. IF YOU WANT ME, I'LL BE THERE.
We can be located on two different sides of the world. But when it clicks, it clicks. If you can and want to imagine yourself in my photos. If you want to be the bride or groom, elegantly posing in that glorious evening light, wholeheartedly smiling at each other, and looking like a million bucks at the same time – we should talk!
PUBLICATIONS
VESTIBULUM COMMODO
ULTRICIES DAPIBUS
MATTIS CONSECTETUR
VESTIBULUM COMMODO
ULTRICIES DAPIBUS
MATTIS CONSECTETUR
UPCOMING TRIPS
VESTIBULUM COMMODO
ULTRICIES DAPIBUS
MATTIS CONSECTETUR
VESTIBULUM COMMODO
ULTRICIES DAPIBUS